The Sith Order Brooch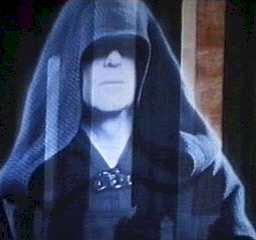 A holographic DS shown wearing the Sith Brooch.


Utilizing close up photos of the original costume brooch, we sculpted our latest version of this prop in clear epoxy resin and painted it with a gloss black topcoat just as the original appeared. We just feel bad wearing it.



Here is Paul wearing the Mark I robe. We wanted to make it clear that his personality in no way reflects that of the character he portrays here.

***Please note that cloak's chain pictured in this photo is a mock-up only and not the final version as seen when pictured individually.